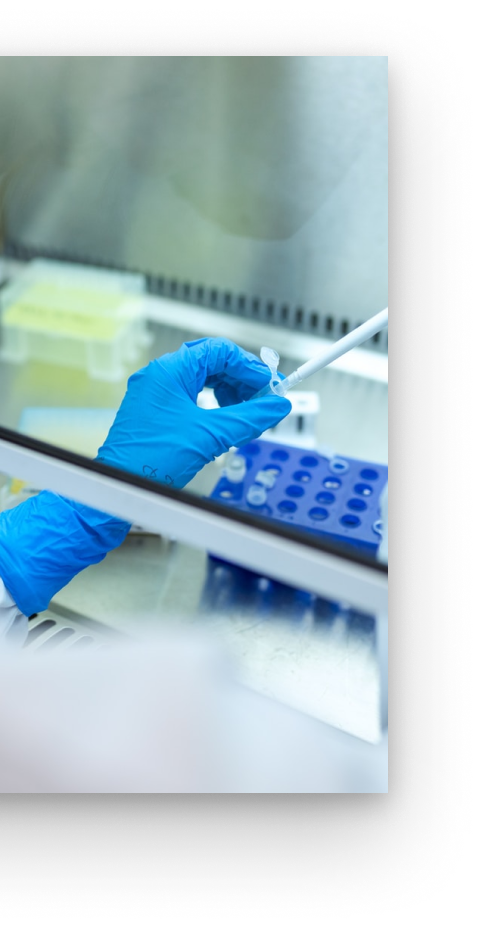 New tools for cancer researchers
Within three months, we equipped Foundation Medicine with a suite of tools that allowed their team to ingest genetic data from a lab and, based on this data and other factors, generate various reports. These showcased matching clinical trials, therapies, contextually relevant information (also known as "text modules") and relevant genetic data about them. The company's internal teams could now quickly slice and display their data in a myriad of formats, allowing them to produce reports they never had before and dramatically improving their ability to analyze data in new ways. This was a big change from the system in place before whereby each researcher had to come up with their own spreadsheets to analyze the data, wasting precious time and resources of Genomic PhDs. Researchers could now answer questions like "how often does disease X occur with gene alteration Y?" in a powerful way that would lead directly to improved drug therapies and treatments. More and faster data-driven research results means better medical care across the board.
From a business perspective, these tools allowed genomicists to curate therapies, trials, text modules and ontologies of a gene, biomarker and disease trees. This included a rules engine that allowed genomicists to link therapies, trials and text modules to various combinations of gene and disease groups (based on the curated ontologies). When these ontologies changed we automatically would audit and flag rules which may have been affected. We also applied algorithms to keep genomicists from having to reorder the text on every report.